As the firm celebrates it's 90th birthday, some of our former partners reflect on their experiences:
Jeff Gitter
"When I joined the firm nearly 44 years ago,
there wasn't a computer to be seen. We
used paper, pencils and calculators (the best equipment available at the time) although quill pens had already gone the way of the Daily Herald! So I have to say that the biggest change in my time was going from that to current technology. These days I only use a pen to sign rare letters and that's if I can't send an email.
There have been many other changes too. I qualified as an accountant in 1975 and
whilst qualifying is still enormously challenging, the exams are now modular so it's no longer a question of pass or fail. For today's trainees, piecemeal retakes slightly ease the pressure. Compliance has increased to a far more onerous and complex level; auditing has progressed out of all recognition; remote and flexible working has transformed the work/life balance and the way we organise the firm has been streamlined to provide a much smoother service for clients. It is almost unbelievable that I've been with the firm
for half of its entire existence and seen so many changes. I'm proud of that."
Geoff Goodyear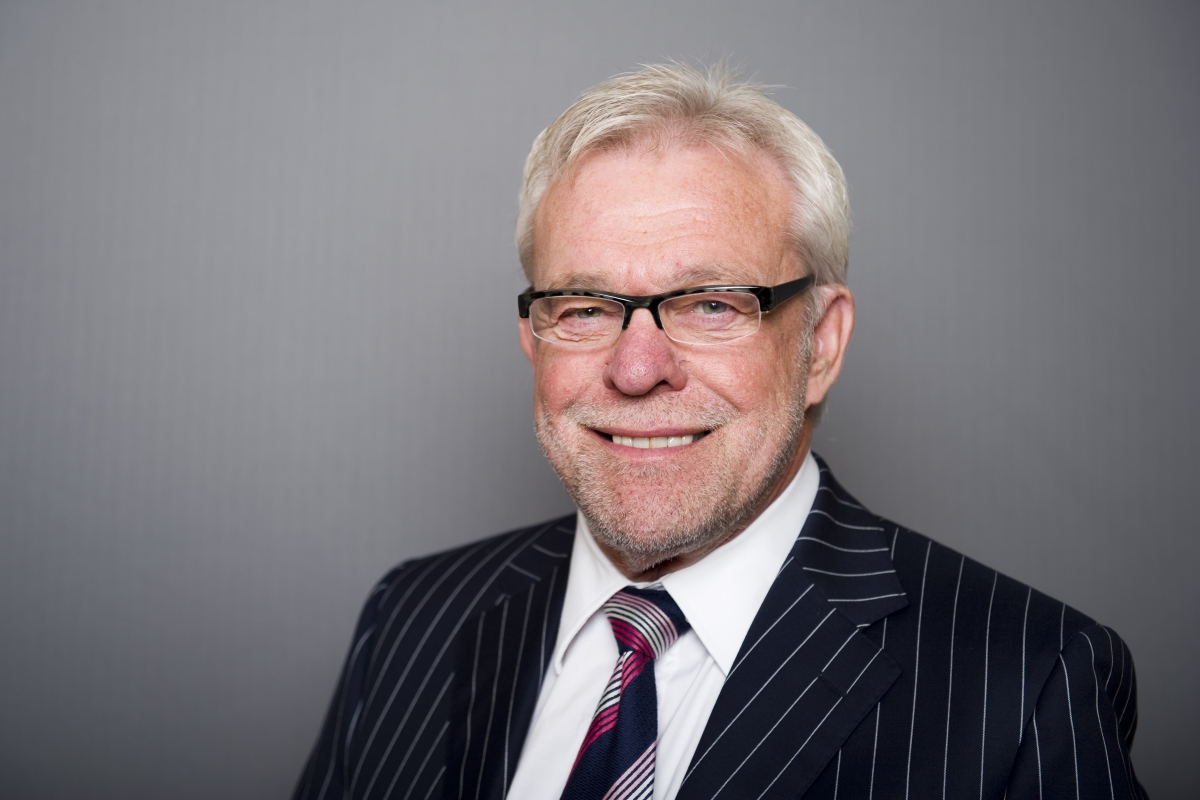 "I joined the firm as a junior partner, in 1972, following the acquisition of Walker Newman. Reflecting on Lubbock Fine's international credentials, it was Harry Lubbock's political views that initially led the firm to become active overseas. The firm then audited the International Trade Companies, established by the Soviet Union and other Eastern Block countries, to trade in the UK. Another of the eponymous partners, Phil Fine, had different international credentials through dealing with the USA and representing international artists. Through these international assignments, Lubbock Fine was a founder member of Russell Bedford International. The network is now a market leader with worldwide representation. All of these steps have led into the firm's own global footprint. On a personal note, I was fortunate to manage the firm from the early noughties until 2010 and retired as a partner in 2014. The international foundations of Lubbock Fine continue to influence the firm's development."
Anthony Sober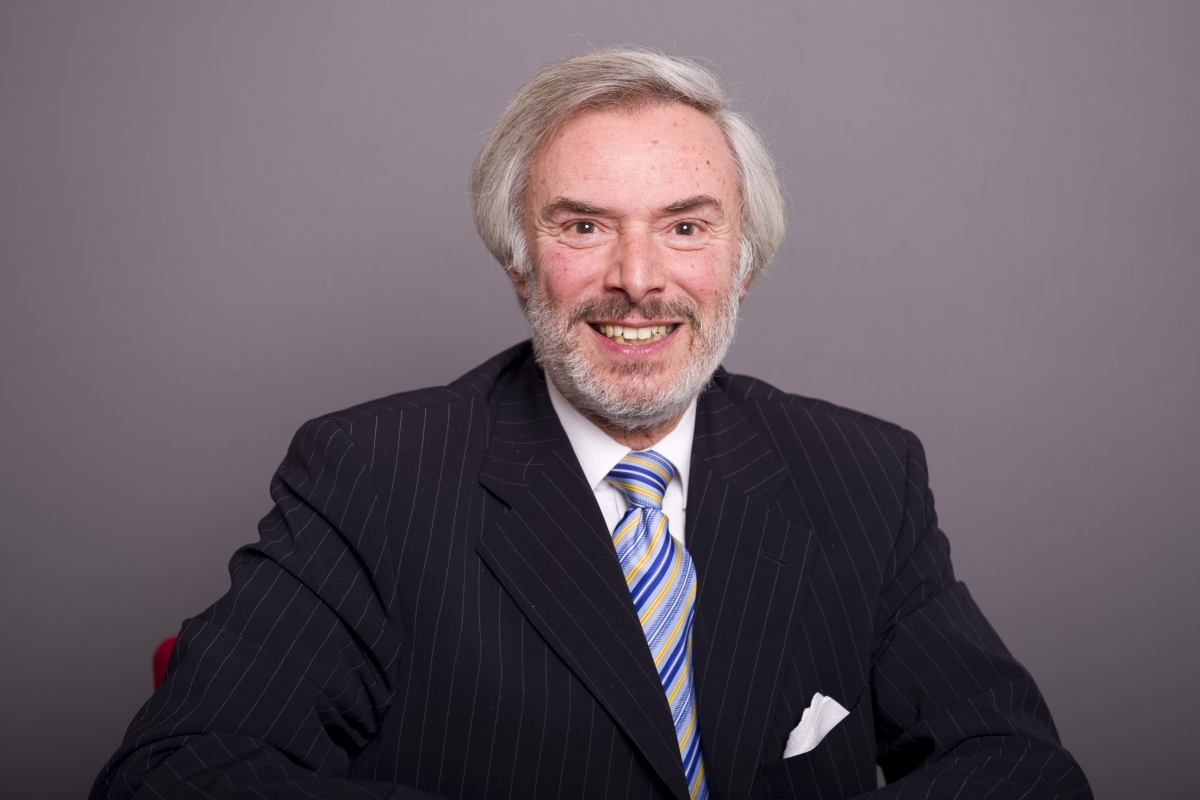 "I signed articles with Lubbock Fine in 1963, became a partner in 1967 and retired as a partner in 2007. How things changed in that period. The early days meant that much of my time was spent dealing with the accounts and audit of publicly quoted companies but that work is almost all with the Big-4 now. As a general practitioner, I dealt with a huge variety of different accounting and technical matters, very different from the specialisations that partners now develop. The UK financial world has moved on in that period through decimalisation to mechanised and then electronic accounting – from pencils to printouts – and now to paperless offices. And Lubbock Fine has moved on too – from Red Lion Street to Bedford Row, then City Forum and now St Paul's Churchyard. Onwards and upwards!"
For more information about the firm, please contact us.